Meaning of the brand name?
The creators of the brand PHYRIS had different ideas and inspiration when giving the brand its name. The result was a combination of PHY and IRIS – PHYRIS.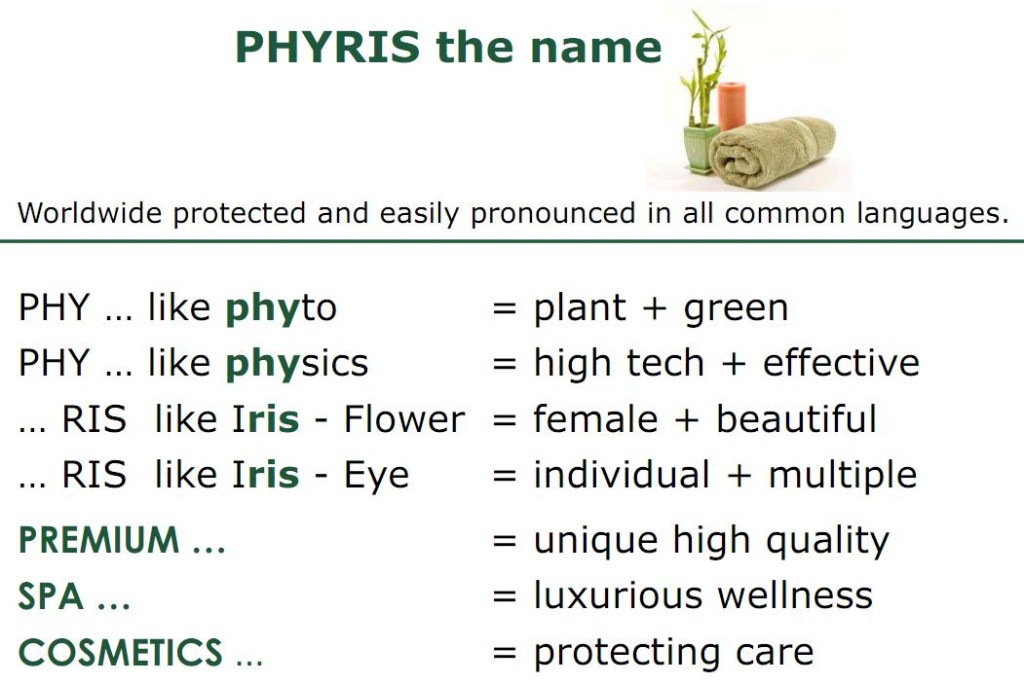 We believe that the combination of these words speaks about what we stand for – natural, cutting edge beauty products!